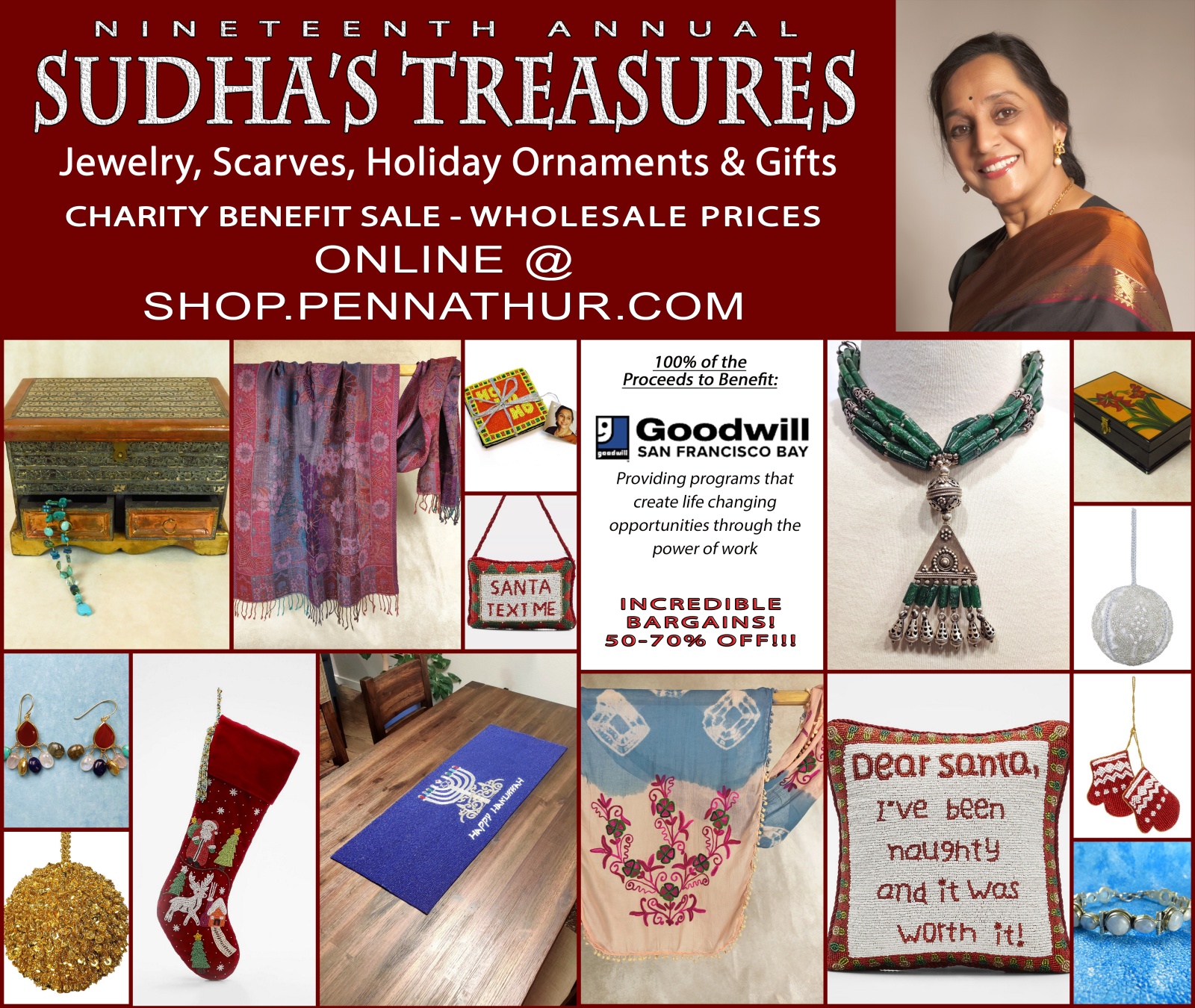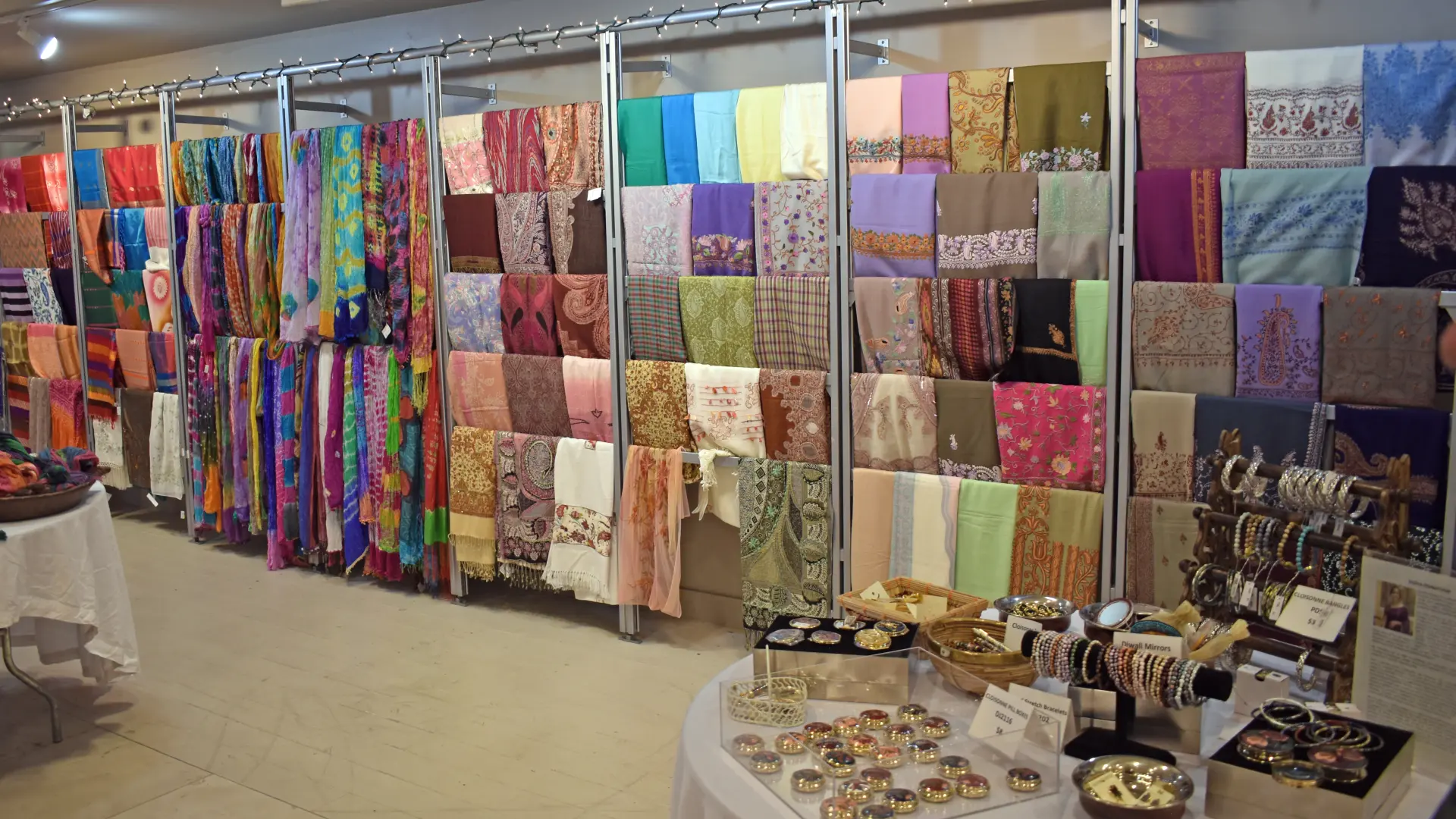 Sudha's Benefit Sale
100% of Proceeds Donated to Non-Profit Organizations
Most items at wholesale prices, or below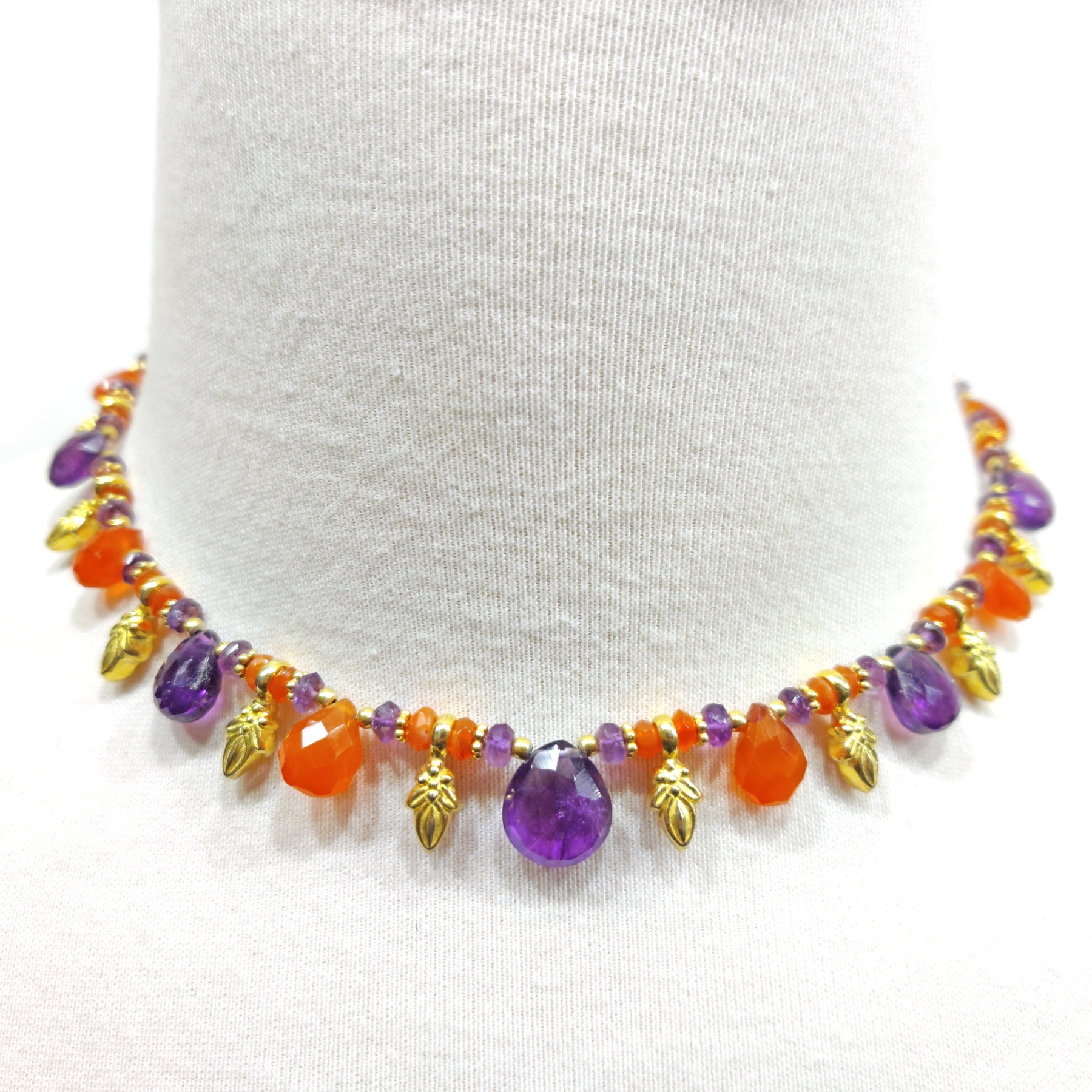 Necklaces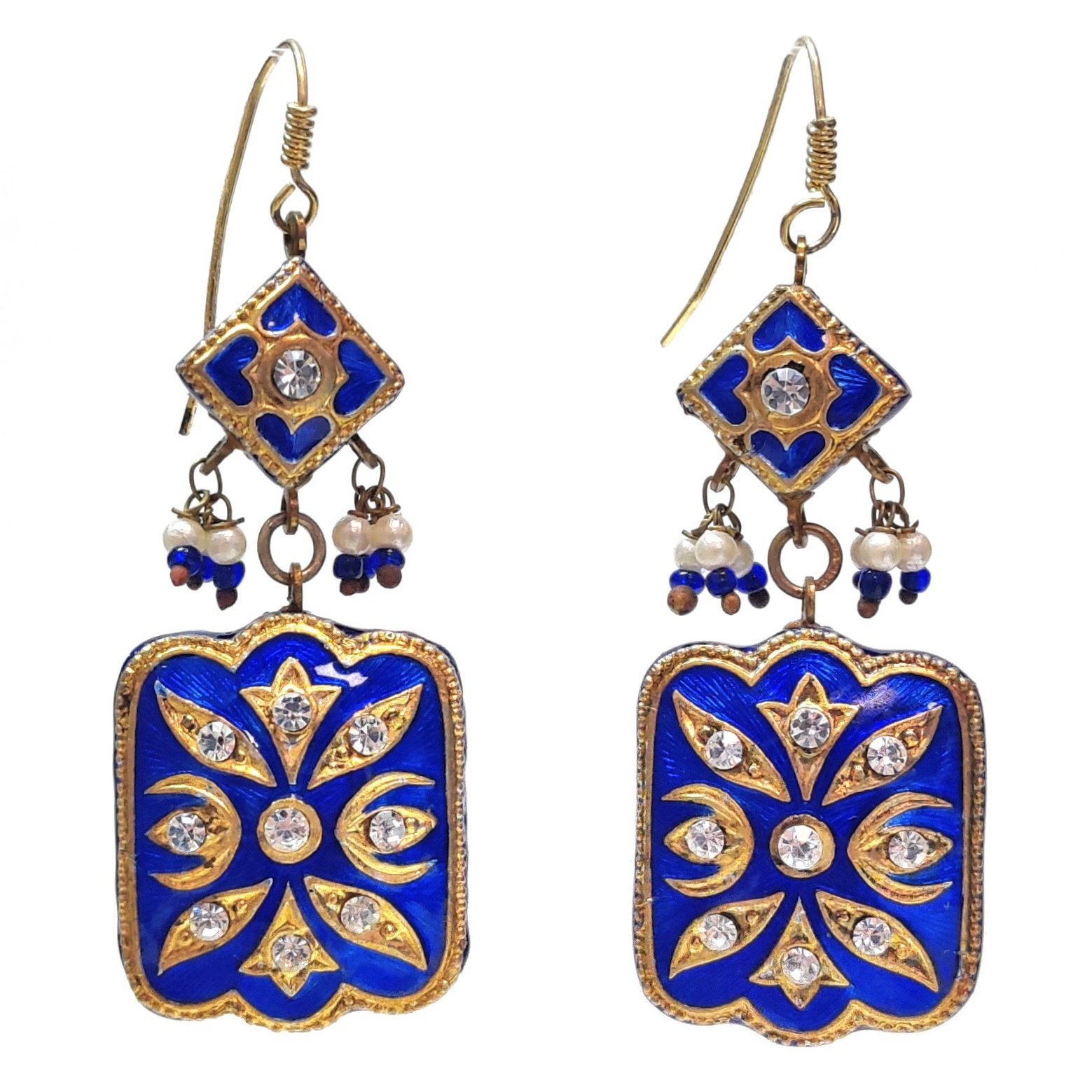 Earrings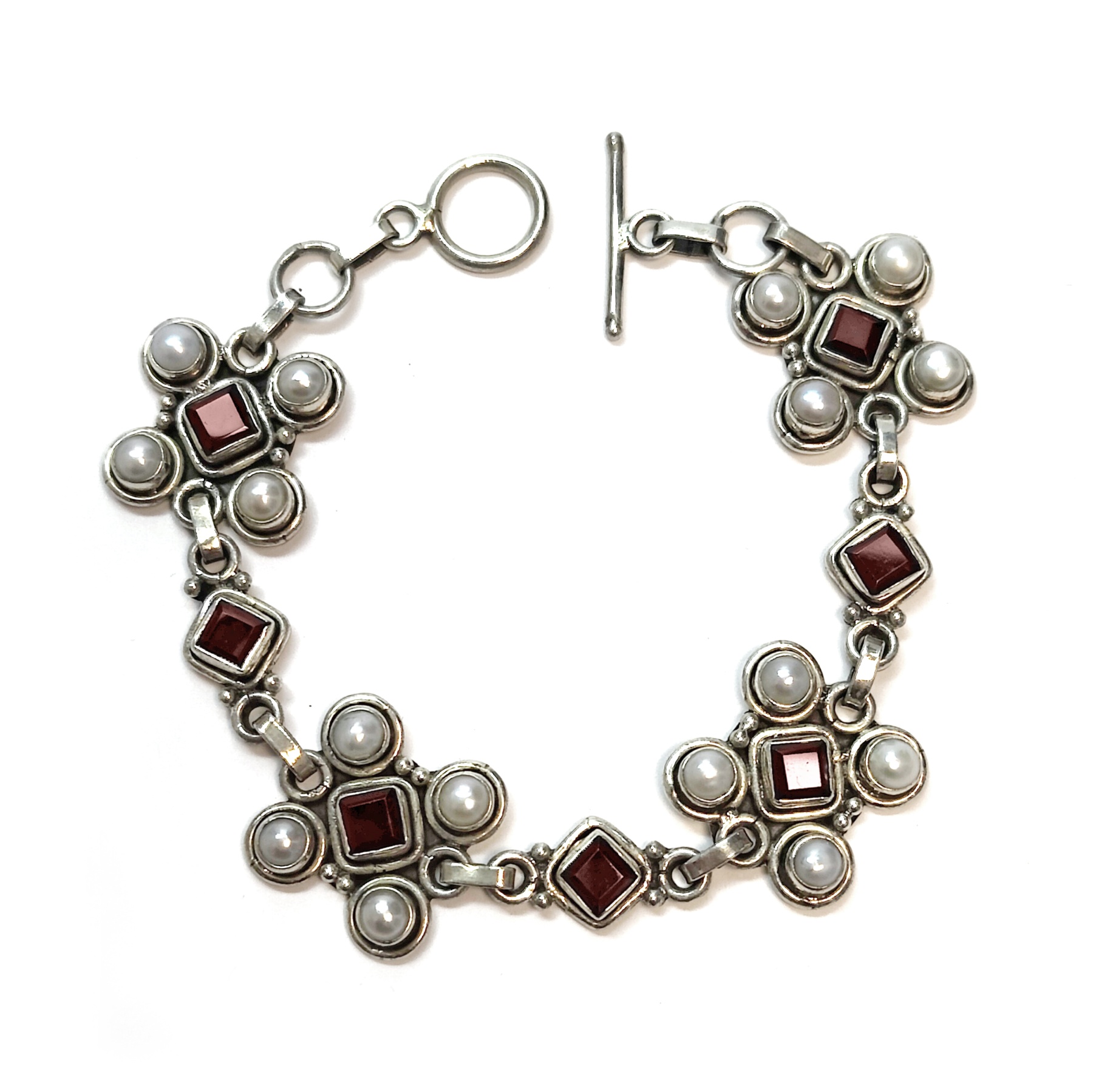 Bracelets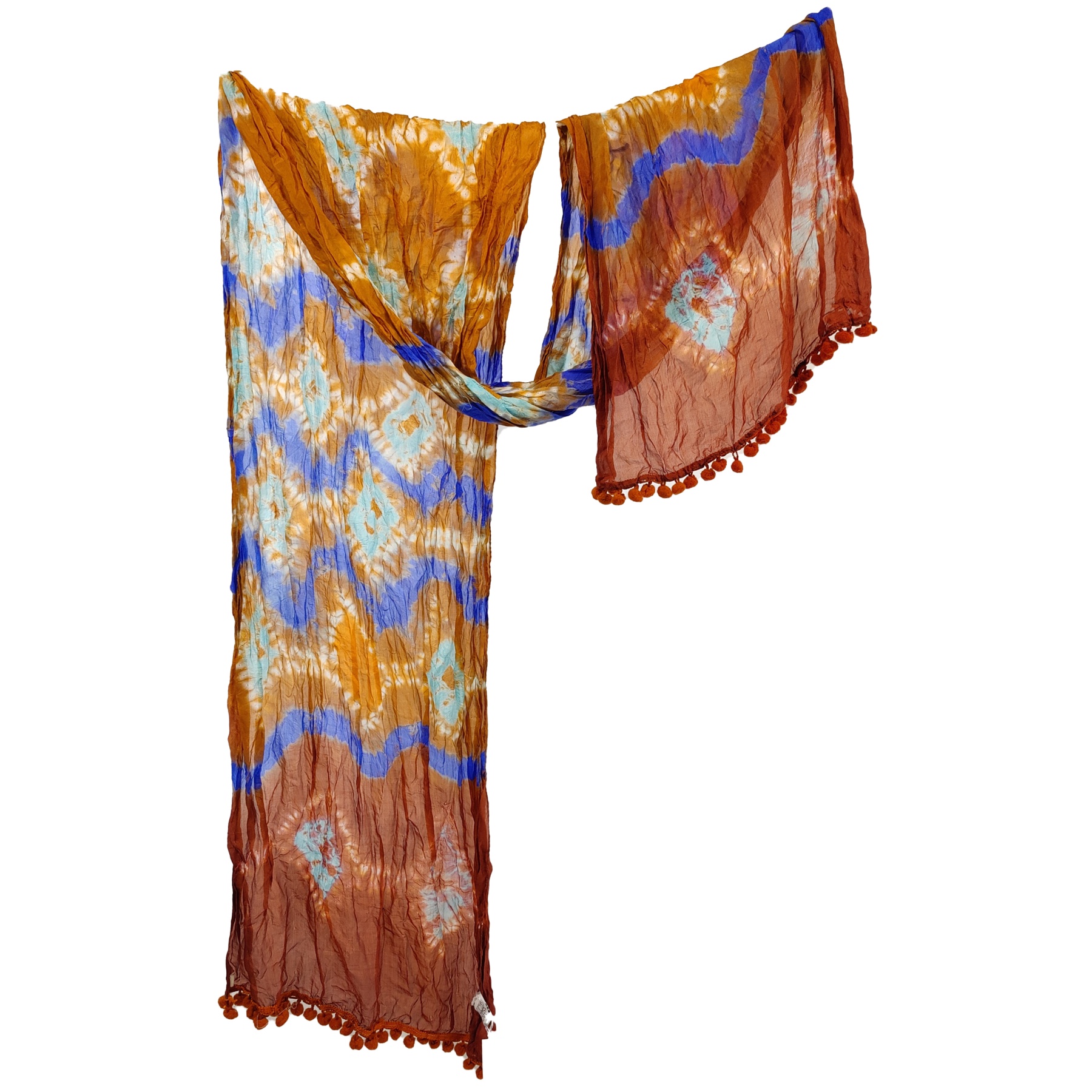 Scarves
THE ONLY APPAREL THAT FITS FOREVER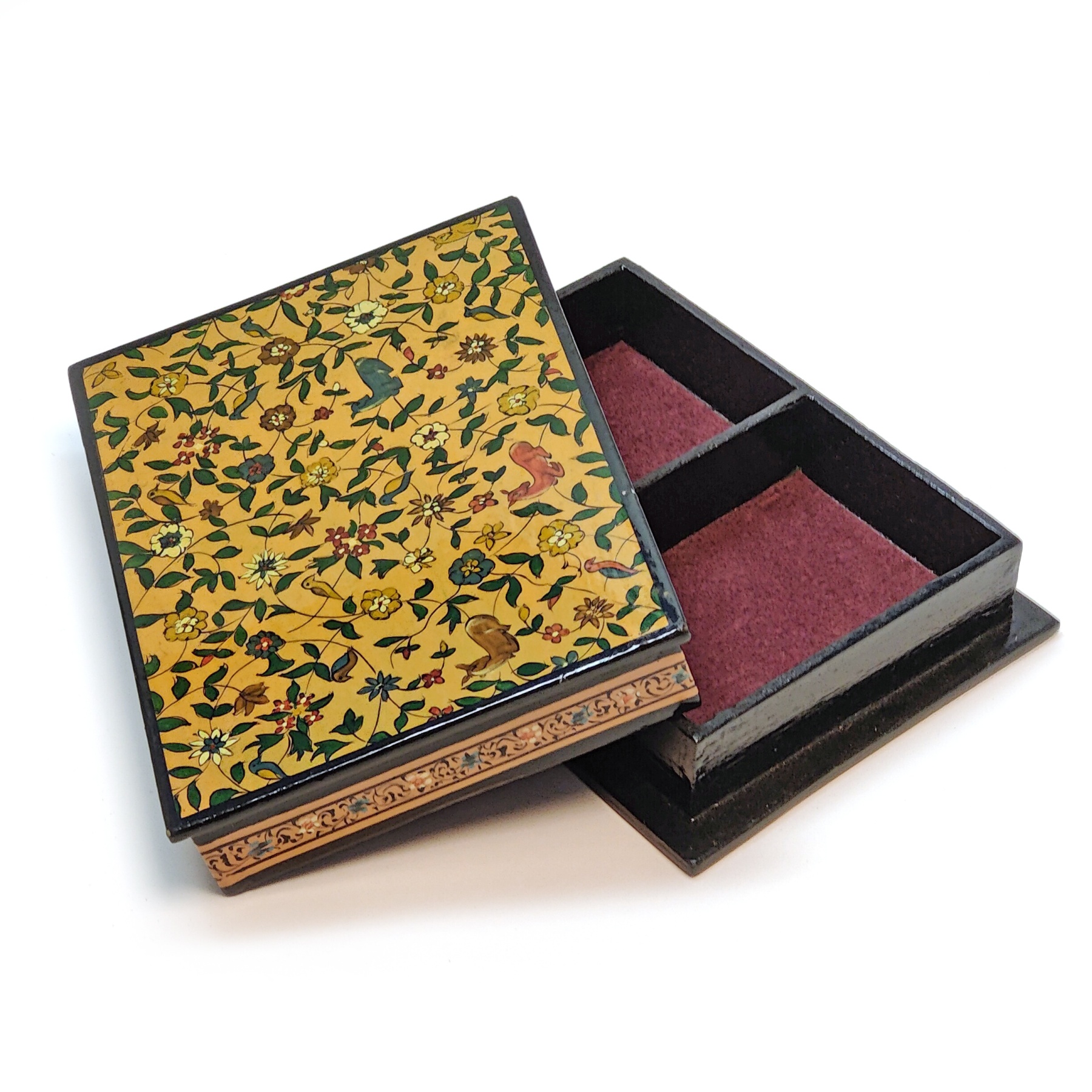 Gifts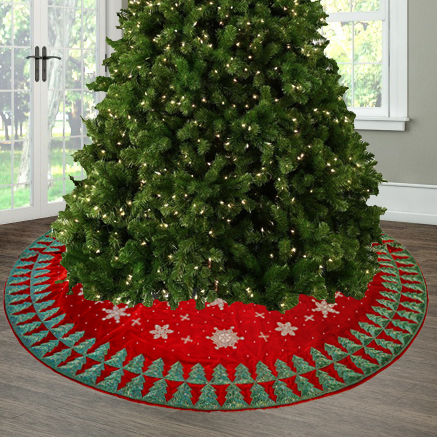 Christmas & Hanukkah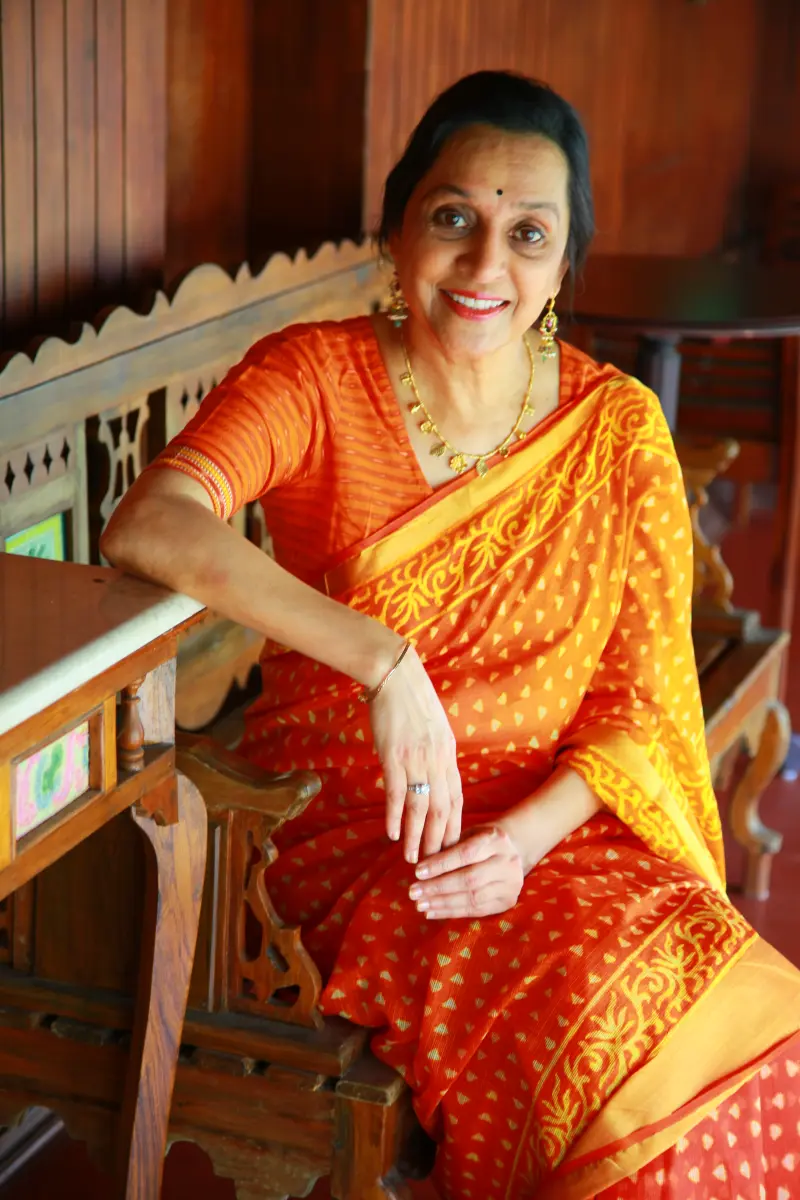 Although my business, founded in 1985, is primarily wholesale, catering to the high end stores and Museums, my mission was to keep the Indian crafts alive and help our community… With this as a goal, the Sudha Benefit Sale (aka Sudha's Treasures) was born nearly 20 years ago. I realized that I wanted to and could do more to help not only the artisans in India, but also the community where I live in Northern California.
Hence, from the first Sudha Sale in 2004, I have donated 100% of the proceeds of every yearly sale to local non-profits that have included Goodwill of San Francisco|San Mateo|Marin, Berkeley Rep, Parks California, meemli, North Bay Children's Center, Whistlestop, Gateway Public Schools, The Friendship Club, Equal Rights Advocates, Marin Villages, Marin Symphony, Bread & Roses, The Redwoods, & Angel Island Conservancy.

This online store continues the same tradition, every purchase directly benefits a local non-profit, so please spend generously and know that your purchase not only helps sustain our artisans and their centuries-old handicraft techniques, but also supports the community which benefits us all. Thank you.
This is not my main business, we continue to sell wholesale as we have since 1985, so please forgive the lack of explicit details on each product. The items for sale on this site are unique and most are one-of-a-kind, so if you have any questions, please ask or use the live chat feature available here (M-F 9am – 5pm PST)