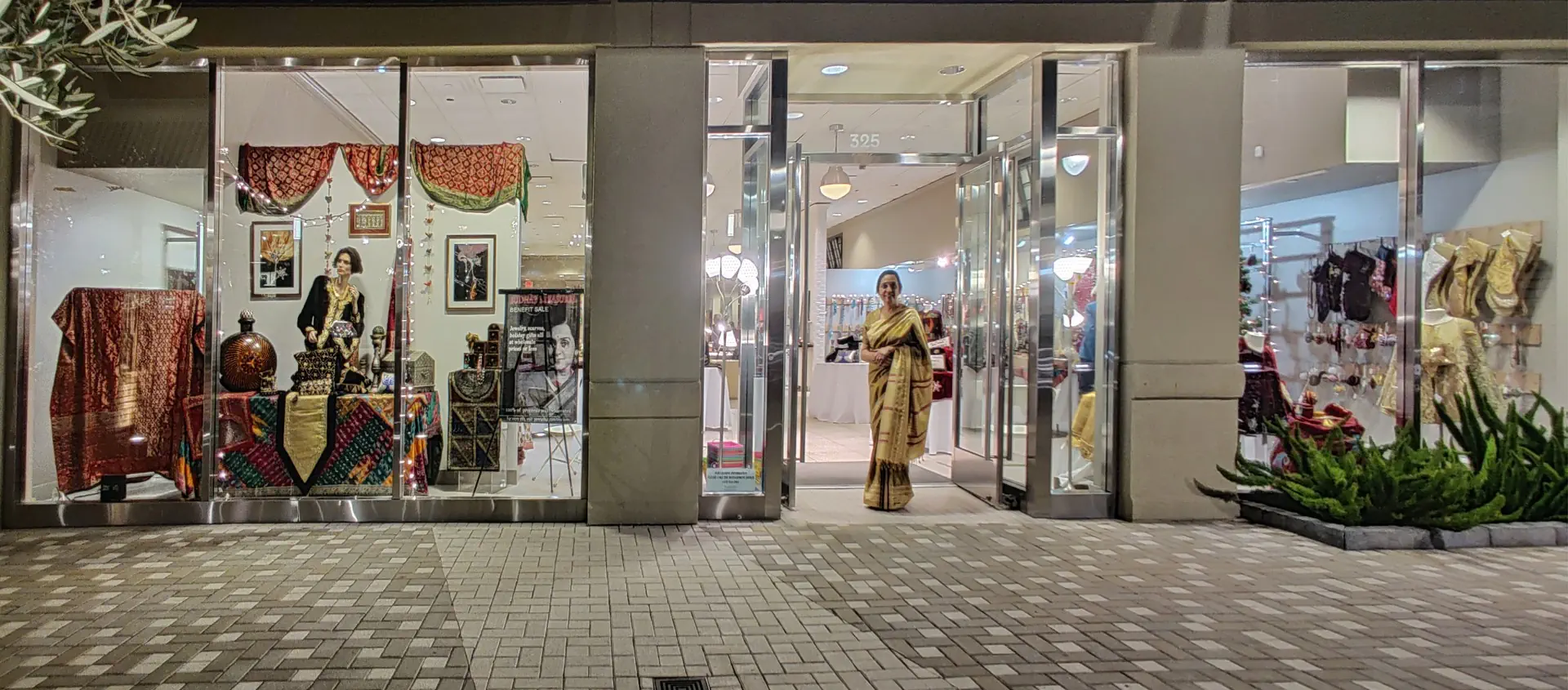 Sudha's Benefit Sale
100% of Proceeds Donated to Non-Profit Organizations
Most items at wholesale prices, or below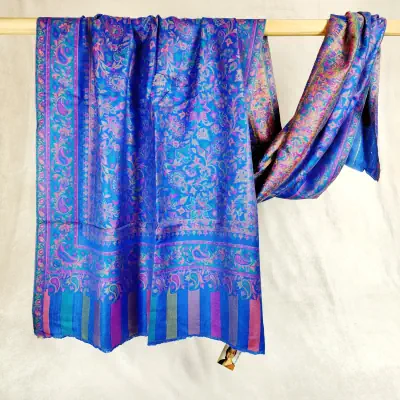 Scarves
THE ONLY APPAREL THAT FITS FOREVER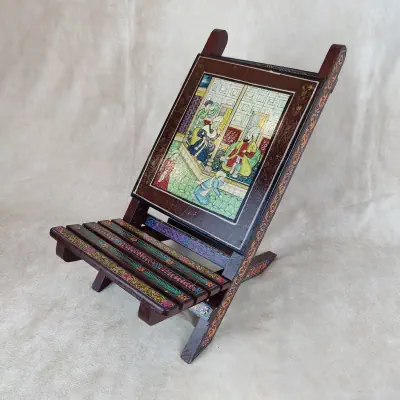 Gifts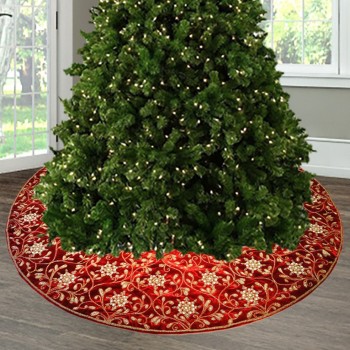 Christmas & Hanukkah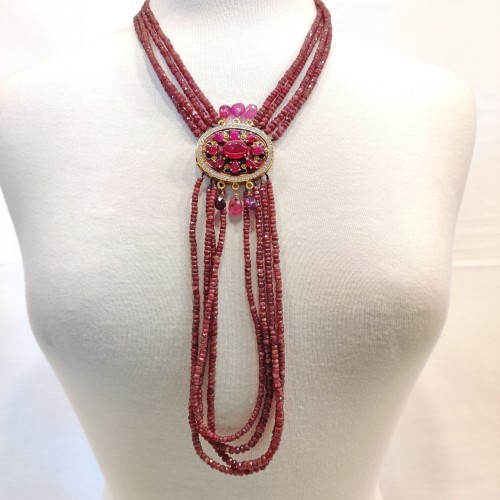 Necklaces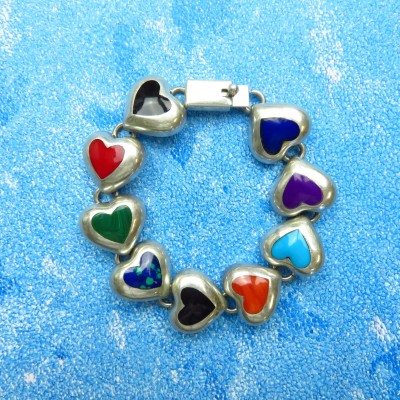 Bracelets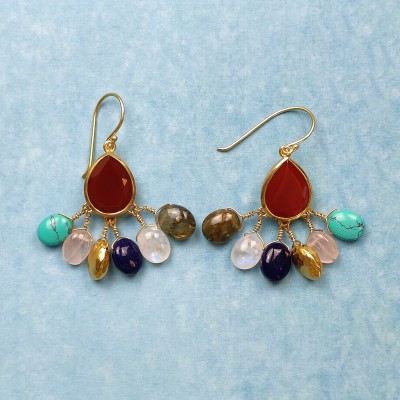 Earrings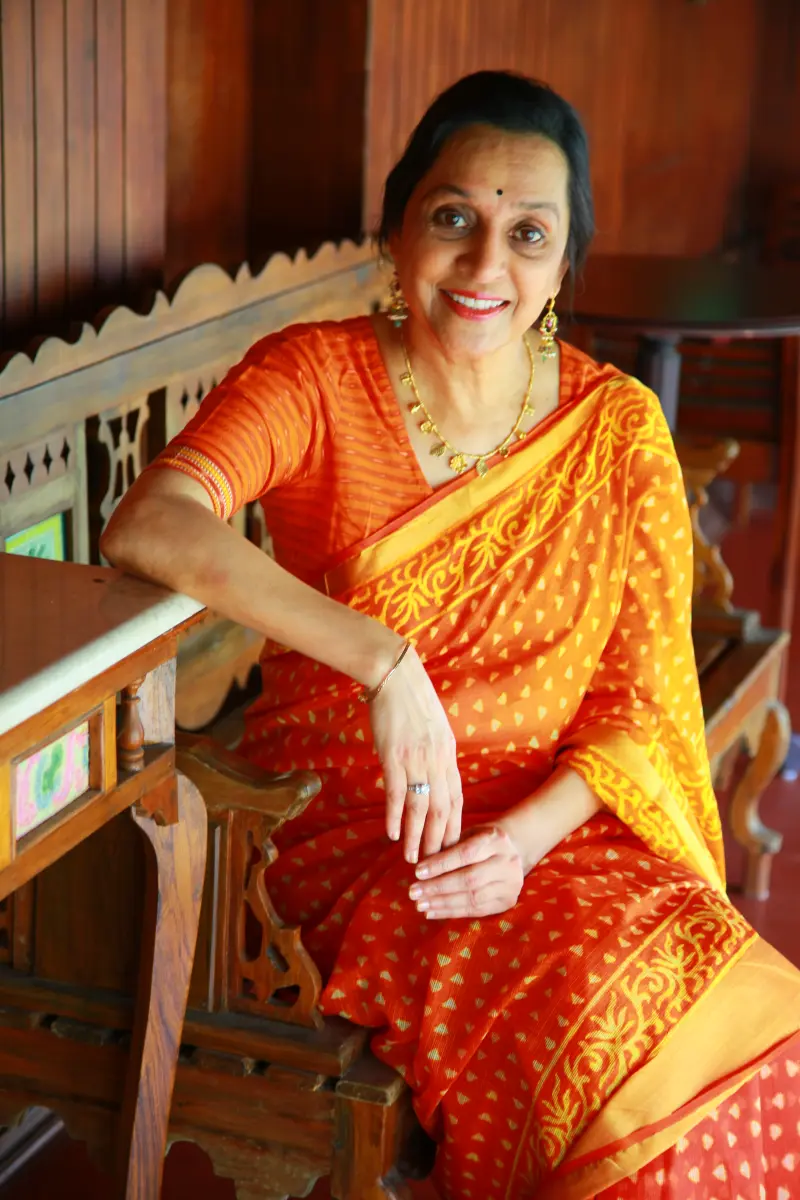 Although my business, founded in 1985, is primarily wholesale, catering to the high end stores and Museums, my mission was to keep the Indian crafts alive and help our community… With this as a goal, the Sudha Benefit Sale (aka Sudha's Treasures) was born nearly 20 years ago. I realized that I wanted to and could do more to help not only the artisans in India, but also the community where I live in Northern California.
Hence, from the first Sudha Sale in 2004, I have donated 100% of the proceeds of every yearly sale to local non-profits that have included Goodwill of San Francisco|San Mateo|Marin, Berkeley Rep, Parks California, meemli, North Bay Children's Center, Whistlestop, Gateway Public Schools, The Friendship Club, Equal Rights Advocates, Marin Villages, Marin Symphony, Bread & Roses, The Redwoods, & Angel Island Conservancy.

This online store continues the same tradition, every purchase directly benefits a local non-profit, so please spend generously and know that your purchase not only helps sustain our artisans and their centuries-old handicraft techniques, but also supports the community which benefits us all. Thank you.
This is not my main business, we continue to sell wholesale as we have since 1985, so please forgive the lack of explicit details on each product. The items for sale on this site are unique and most are one-of-a-kind, so if you have any questions, please ask or use the live chat feature available here (M-F 9am – 5pm PST)
I have always wanted the "perfect" Christmas tree skirt and I found it in Sudha's Santa Scene tree skirt! "Perfect" to me meant a cheery red, kid/family oriented design, large enough to fit for a 10' tree and an heirloom piece that I can pass on to my daughter one day. A smaller version of the skirt was available for sell on several websites, but I couldn't get it because it was just too small. I was so disappointed. Then 2 days before Christmas, I happen to be searching again and found the one and only 60" Santa Scene skirt directly from Sudha's website. I. Was. Thrilled. I purchased it immediately and figured I would get it a week or 2 after Christmas and would get to enjoy it briefly this year. But then, Sudha's employee reached out asking if I needed it before Christmas, which I let them know I was content to get it whenever. They responded and said Sudha insisted that they overnight it to me to ensure I had it by Christmas. I got it the next day! The beauty of the skirt coupled with the customer service will make me cherish this tree skirt for years to come! Thank you Sudha and your employees!
Stellar! High quality, fast shipping. Bought a pillow as a gift for my mom and she loves it!
I was looking for a specific Christmas stocking which had sold out at the retail store. It was also sold out at Pannathur. I connected with a service rep who worked with me to get one made for next year. In the meantime, I selected a variety from the website and am very pleased.
Christmas stockings were unusual, beautifully designed and made, and promptly delivered.
The Christmas beaded pillows, door hangers, and ornaments are unique items and have been wonderful gifts.
I love to shop when Sudha has her sales that benefit a non-profit. I have purchased scarves, masks, jewelry and miscellaneous household items. All are colorful and well made.
The products are wonderful and the pricing is very fair. I got my packages in good time. For me, the most meaningful part was the note from Suddha giving background on the object. Of course, knowing that the proceeds go to good nonprofits is very satisfying and a big motivator too.
I reached out to Sudha via the website to inquire about a custom skirt. I was surprised that Sudha personally called me regarding the project. She talked to me and took great care in understanding what I wanted. The skirt was a little complicated and she made sure every detail was accurate. It turned out absolutely stunning! I couldn't be happier. Sudha is an incredibly talented, gracious woman.